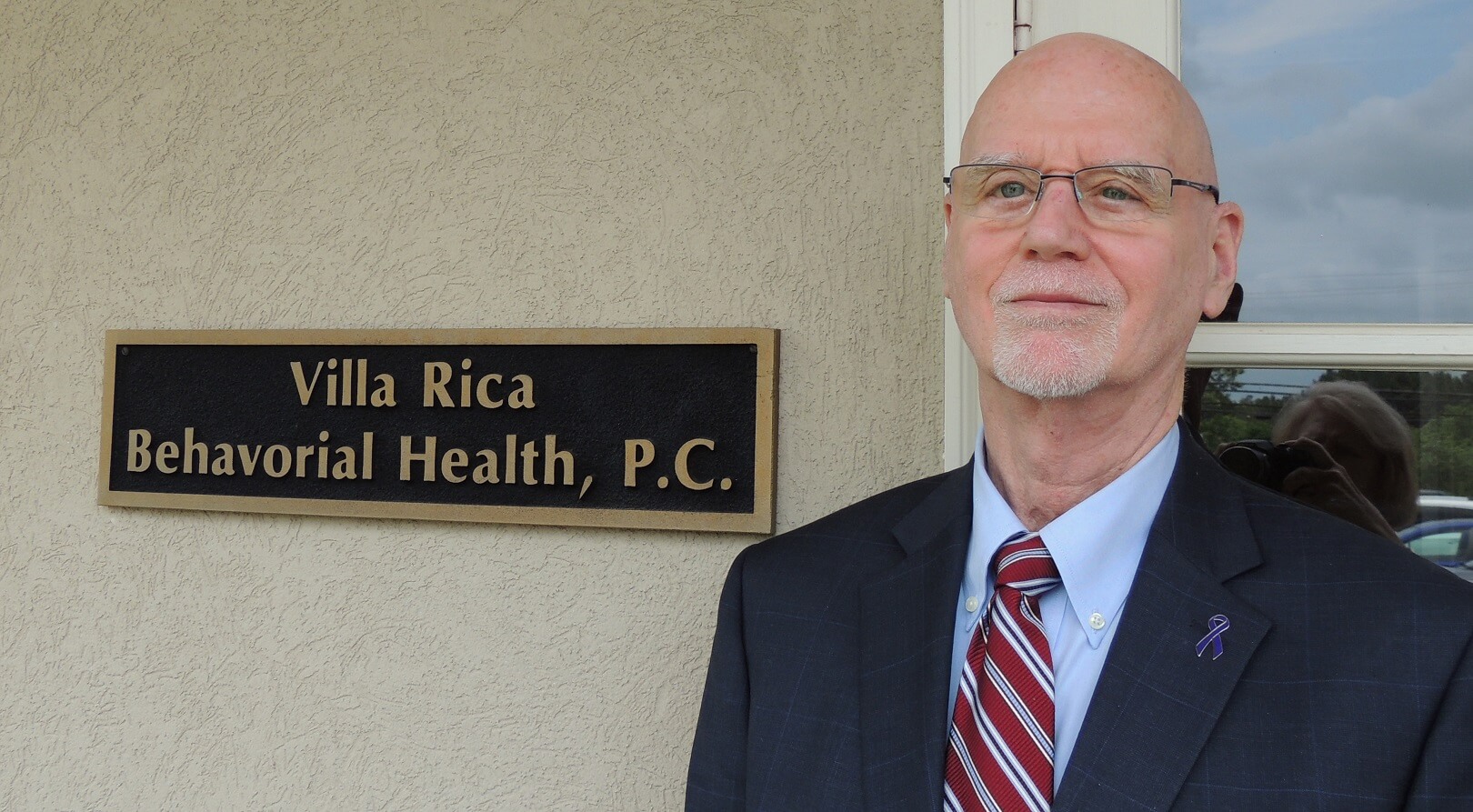 About Dr. Bailey
George W. Bailey, MD was born, raised and educated in Alabama. He attended Birmingham Southern College and Auburn University for his undergraduate training. He attended the University of Alabama Medical Center for his medical degree.
He attended the Medical College of Virginia in Richmond, Virginia to obtain his pediatric internship and residency and is board certified in Pediatrics.
After 15 years of practice in Pediatrics, he reentered training and attended George Washington University and Children's Hospital National Medical Center in Washington DC where he became board certified in adult and child and adolescent psychiatry.
He was Medical Director at Inova Kellar Center in Fairfax, Virginia for 15 years.
He practiced academic medicine in the Northern Virginia- Washington DC area until relocating to Tuscaloosa, Alabama where he was Medical Director at North Harbor Pavilion Psychiatric Hospital.
He moved to Georgia and became Senior Medical Director at Willowbrooke at Tanner in Villa Rica, Georgia.
He established Villa Rica Behavioral Health in 2010 where he continues to practice.
Our Staff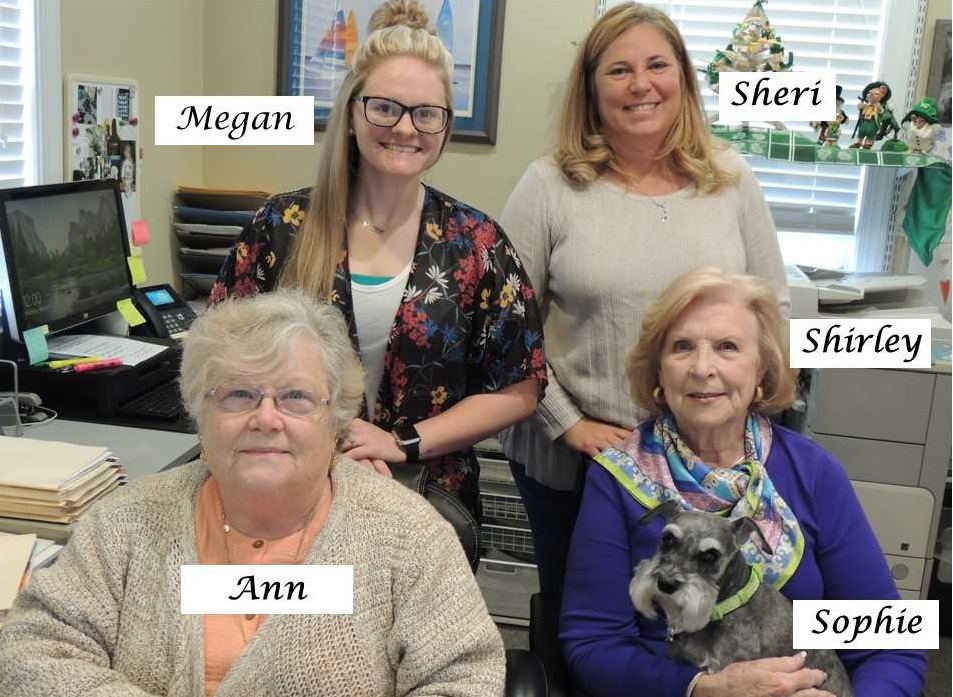 Contact Information:
Address: 514 W. Bankhead Highway Suite 400
Villa Rica, Georgia 30180
Office: 770-456-2788
Fax: 770 456-2790
Business Hours:
Monday Through Friday: 9 AM to 6 PM